SUPPORTING KNOWLEDGE & COMMUNITY GROWTH
As an additional resource for the families we support, the Doula Care Collective hosts special events to share knowledge, create friendships among families, and provide more opportunities to connect with our clients. Our family gatherings, classes, and community wide "Meet The Doula" events provide an opportunity to get to know us better, learn new skills, and become part of a larger community. We look forward to seeing you at one of our upcoming events.
Feel free to get in touch with questions or comments.
Currently working on creating events during Covid. Please stand by and check back often to see what we may have.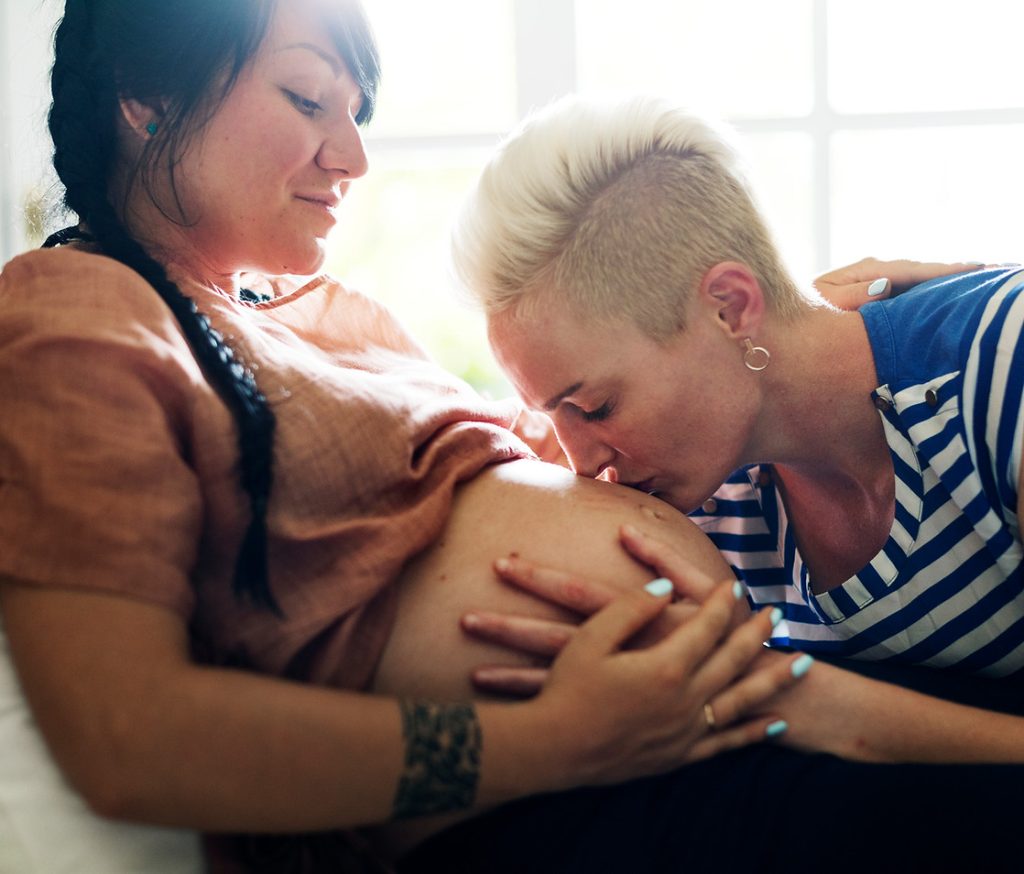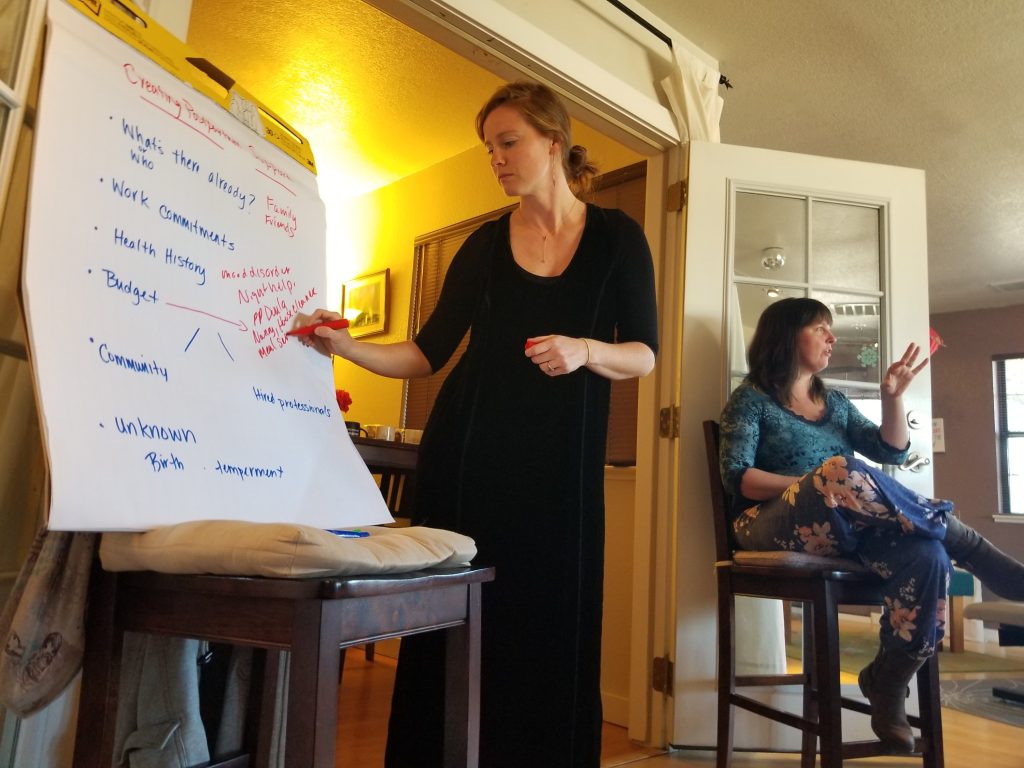 MONTHLY FAMILY GATHERING
TBD
Each month the DCC invites prospective, current, and past clients to gather for a family oriented craft, class, interesting discussion topic, or hangout & catch up! The theme varies month to month but the goal stays the same = come meet your back up doulas and get to know other families. Guest speakers often join us too!
Partners, babies, and older children are always encouraged to attend. A kitchen and toy room are provided for your comfort.
PRENATAL & POSTPARTUM YOGA
Classes TBD
PRENATAL CLASSES:
The Luma Center | Petaluma
Pomegranate | San Anselmo
MOM & BABY CLASSES:​
Pomegranate | San Anselmo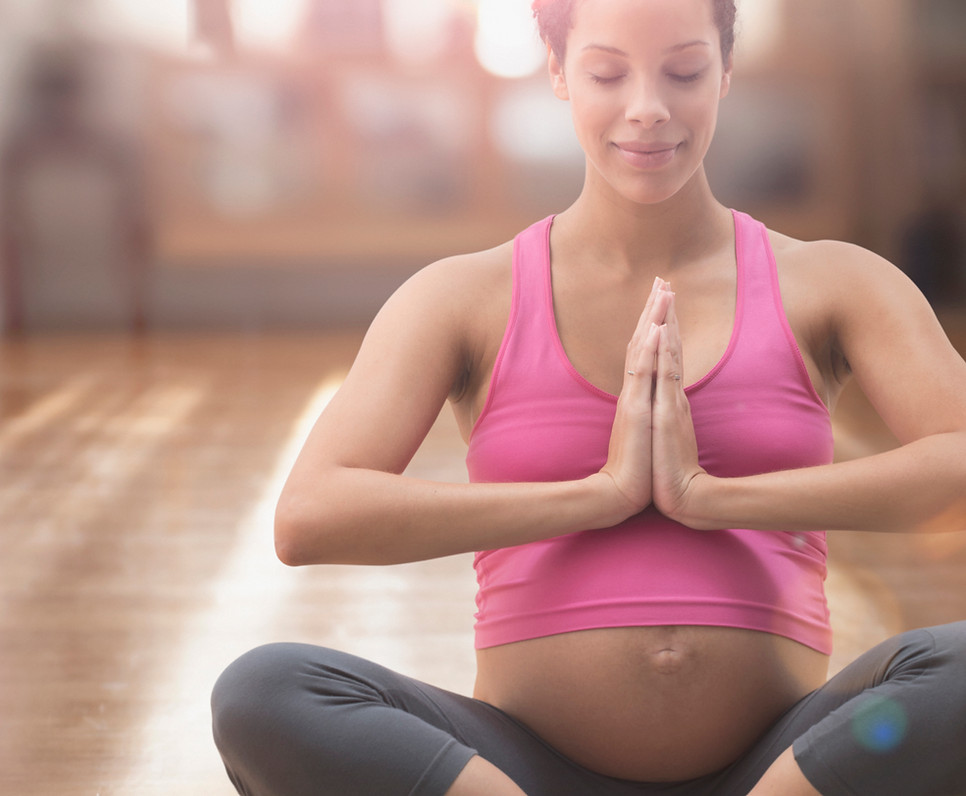 We are always looking to better cater to our community's needs. If you have any suggestions for classes or groups you'd like to see us host, please reach out!