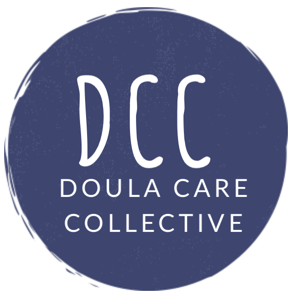 est. 2016
TO BE THE SUPPORT AND GUIDANCE YOU DESERVE
The Doula Care Collective is dedicated to providing professional, reliable, and compassionate care during pregnancy and the first stages of parenthood. We respect and serve all birthing preferences and guarantee personalized support throughout your unique journey. Reach out today to learn more about our services and wonderful doula community.
We are a network of independent birth and postpartum professionals. We are devoted to, and passionate about, supporting births & families!
Bringing you over 20 combined years of experience, holding reputations as the most professional doulas in Sonoma county.
Supporting each other to best support you!